COMING SOON!
Exciting news for 2018
Golf, Darts, Fly-Fishing, Quizzes, Memorabilia &
The Return of STATMAN !!!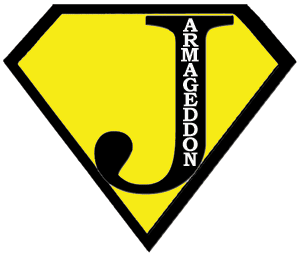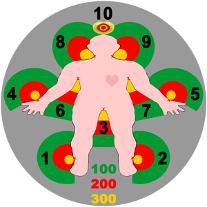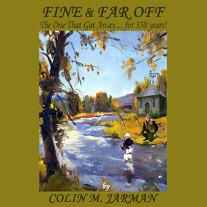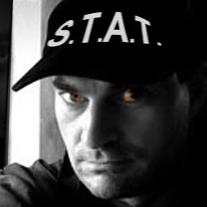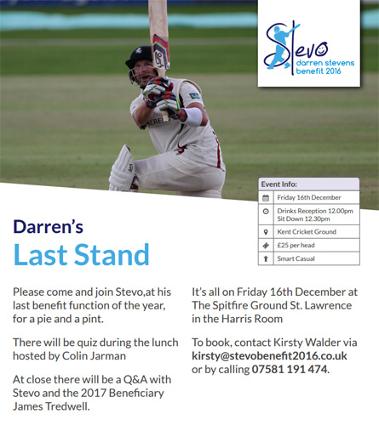 Colin will be hosting another sports quiz on behalf of the Stevo 2016 Benefit Season on Fri 16th Dec, in the Harris Room, at the Spitfire Ground, Canterbury.
As part of the final event in the Darren Stevens Benefit Year, this Pie & Pint Lunch will be the last chance to toast the outgoing Kent cricket beneficiary.
Stevo will be joined by next year's beneficiary James Tredwell for a Q&A session.
To book a place (£25 a head),
please contact Kirsty Walder via
kirsty@stevobenefit2016.co.uk
07581 191474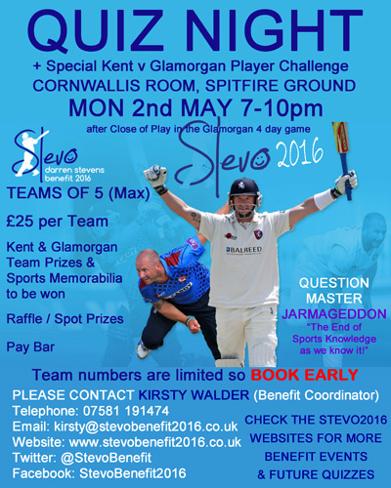 Colin wrote and hosted a charity quiz night on behalf of the Darren Stevens Benefit Fund in the Cornwallis Room at the Spitfire Ground, Canterbury.

The evening featured teams from Kent & Glamorgan, and KCCC head coach Jimmy Adams even stepped in as guest question-master.

As well as the quiz, Colin has been filming a behind the scenes video of Stevo's Benefit Year from his performances on & off the cricket field to his many memorable golf days, and more!

Click here to view the Stevo 2016 video collection.

To complement Uniquely Sporting's Signed Sports Memorabilia offerings, Colin has now set up the
Celebrity Autograph Book
to trade autographed celebrity memorabilia from 1930s Hollywood legends to 1950s rock & pop superstars to today's top TV talent ... and more!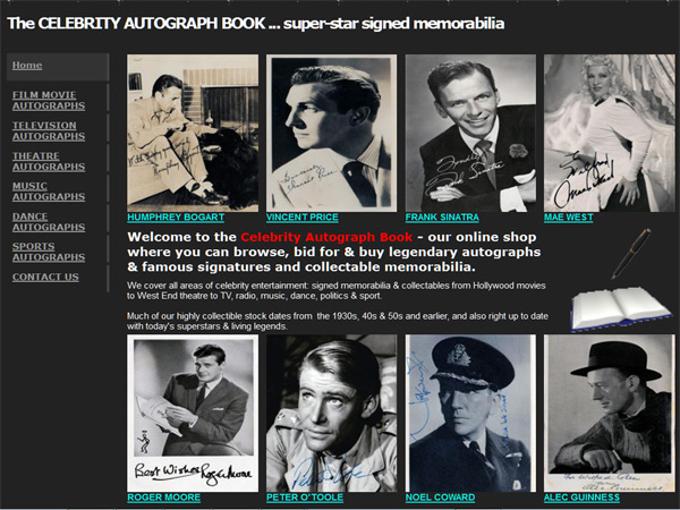 UNIQUELY SPORTING SPORTS MEMORABILIA STORE
Colin has opened his first Sports Memorabilia franchise unit on the First Floor of Allsorts Antiques Vintage and Collectables, 37 High Street, Headcorn, Kent, TN27 9NL. Open six days a week (10.00 to 16.00 closed Mondays).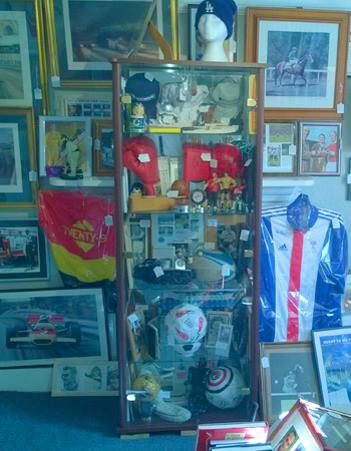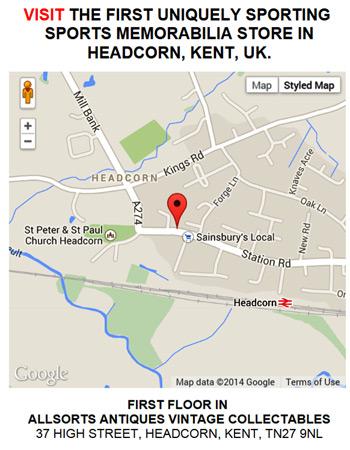 A great place to find a unique sporting gift or to add to you own sports memorabilia collection.
If you cannot get along to visit US in person, please take a look at our website http://www.uniquelysporting.com
PLAY BALL!!
Colin started the defence of his Americarnage Fantasy Baseball crown on Draft Day against the following team captains. He drafted an experienced squad of batters with a couple of highly-touted young prospects (Abreu & Wong). Among his pitching staff he selected Yu Darvish, Joakim Soria & Tanner Scheppers (Rangers), Homer Bailey (Reds), Masahiro Tanaka & Michael Pineda (Yankees), Clay Buchholz (Red Sox), Scott Kazmir (As), LaTroy Hawkins (Rockies) and Jose Veras (from his lovable Cubbies). May the best team (with a "J" in it) WIN !!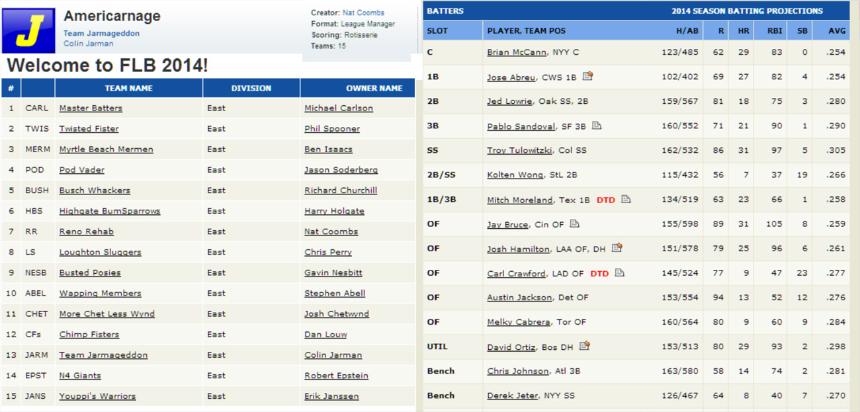 "UNIQUELY SPORTING" STORE LAUNCHED

Colin has opened his Sports Memorabilia Shop online at...
... drop in and see what sporting treasures, rarities and fun items he has collected over the years.
Magazine Video show to follow.
DARTS GB EXHIBITION
Colin was at the Wheatsheaf Pub in Enfield filming the Mike Gregory Darts Exhibition along with MC John Fowler (pic left).
Watch the video below.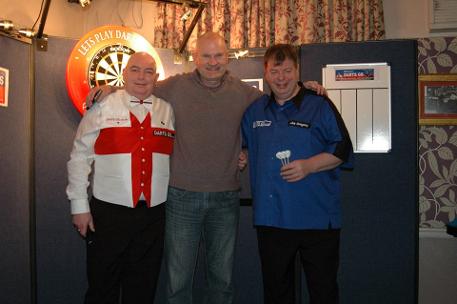 TRIAL BY DARTS
Colin started filming the first test video for his new "Trial by Darts" TV Challenge project.
This is the first official Jarmageddon Production with more to follow ... Click here for more info on "Trial by Darts".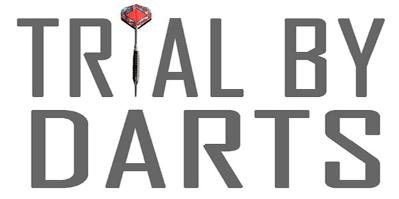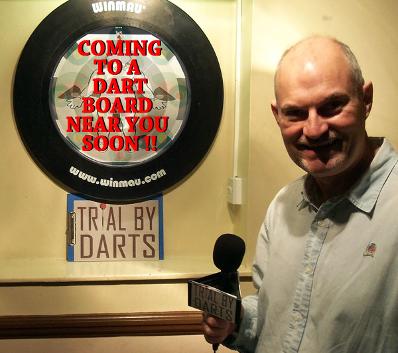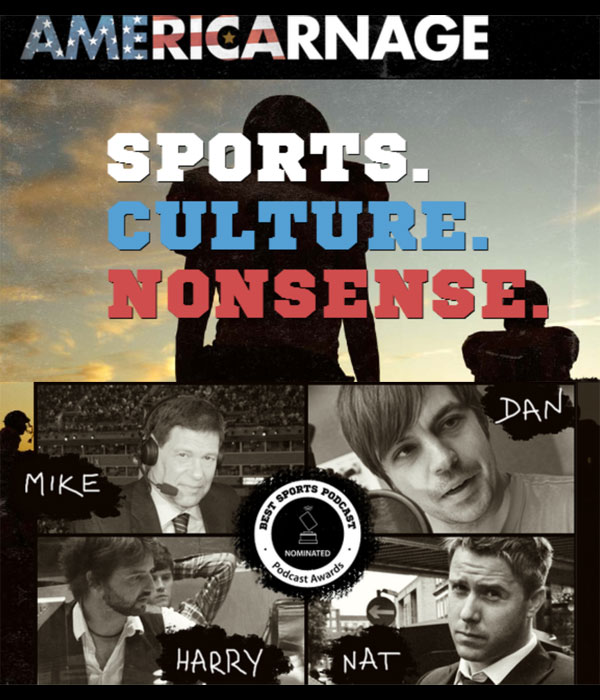 AMERICARNAGE
Colin made his (long-awaited) debut on his favourite US Sports based podcast recorded in Camden Town, London on a Tuesday night.
Among the many great sports topics we chatted about were my Dallas Cowboys, the Prince Fielder trade, Nut Fumble, a fight-free NHL zone, Kobe Bryant's extension, my financial take on PEDs (aka Money for Old Dope), the Manning v Brady rivalry (alas this was the Peyton v Tom dust up not the Anita [Bargain Hunt] v Karren [Apprentice] cat-fight I was hoping to debate), a Rose by any other Injury, the Welker / Amendola diminution and much more.
Of the non-sporting topics the highlights were the works of Michael Connelly, Bob Dylan's Ballad of a Thin Man, Paulie's robot in Rocky IV, and Amazon (the web store not Sharron Davies the TV Gladiator).
A fun time was had by all. But both Nat Coombs & Ola the Comedian were much missed ... (their absences were in no way connected according to Harry da Producer).
A link will appear here once aforementioned HdP weaves his magic and 'Opens the Podcast's Doors' digitally speaking.

Oct 2013: JARMAGEDDON LTD launched its Sport Memorabilia business with a collection of signed sporting items across many sports and sporting legends including "stuff" Colin has collected over the years working in the sports & media industry. Click here for more info.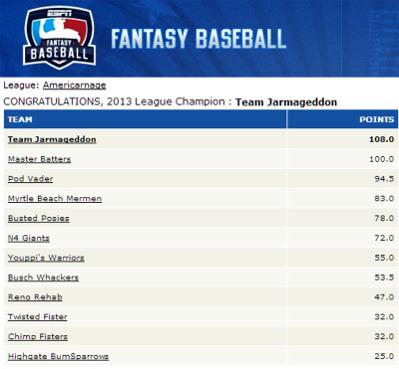 Sep 2013: TEAM JARMAGEDDON topped the Americarnage MLB Fantasy Baseball League. Thanks to Nat Coombs (Reno Rehab), Mike Carlson (Master Batters), Dan Louw (Chimp Fisters) [pictured] and HarryDaProducer Holgate (Twisted Fister) for letting me play.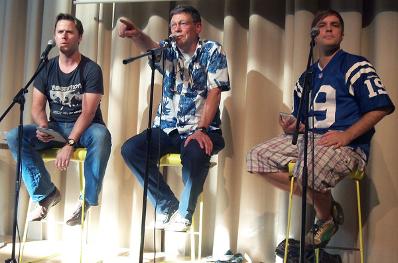 AUG 2013: All Good Things Come To Pass [The Hail Mary Variety] !!
After two and half glorious years working for ESPN in London with an amazing group of characters. Colin became an Unrestricted Free Agent and promptly set up his own Sports Media Consultancy - Jarmageddon Ltd.
As you can see from the above team photo, Colin's time at ESPN was not wasted since he can now multi-task (eg. do Jazz Hands / Mickey Mouse Ears while balancing an ill-gotten ESPY on his head!)