COMING SOON!
Exciting project news
Golf, Darts, Fly-Fishing, Poker, Quizzes, Fantasy, Memorabilia & The Return of STATMAN !!!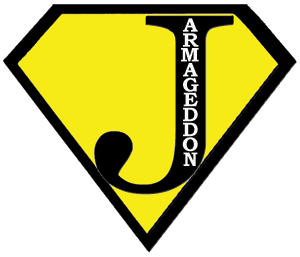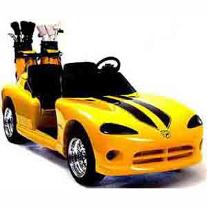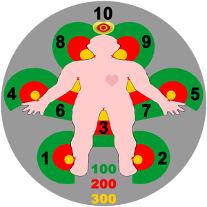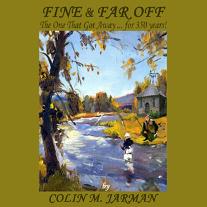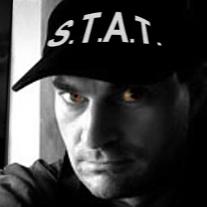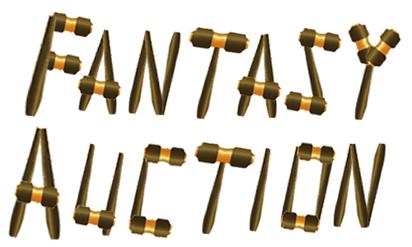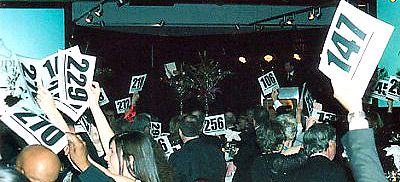 "FANTASY AUCTION" TV Show
Taking the established format of Fantasy Sport and converting it into a fun-packed challenge at the auction house with eye-popping fantasy budgets.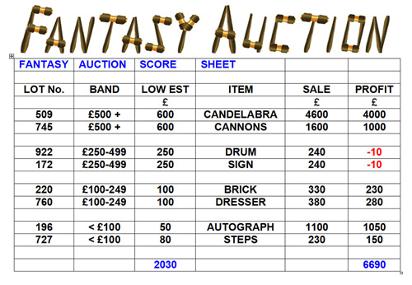 "FINE & FAR OFF" Novel
500 page first draft
(done & dusted)
of "
Fine & Far Off"
- a modern re-telling of 'The Compleat Angler'
aka Part 3 - 'The Compleat Angler Untangled.'


N.B. Part 2 was written in 1676 !!
"FINE & FAR OFF"
"The Compleat Angler" Part Three
© Colin M. Jarman (2018)
A Conference between …
SIR RODERICK HUNTER, a retired Country Gentleman proficient in fly-fishing,
and
FRANCIS B. FALCONER III, a prospective Son-in-law who becomes his pupil.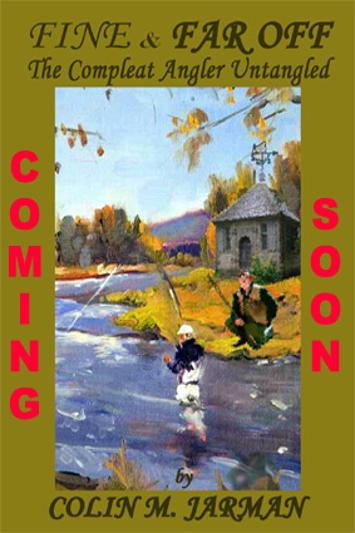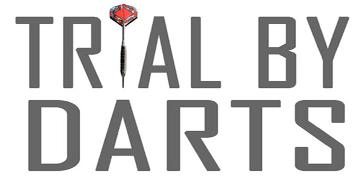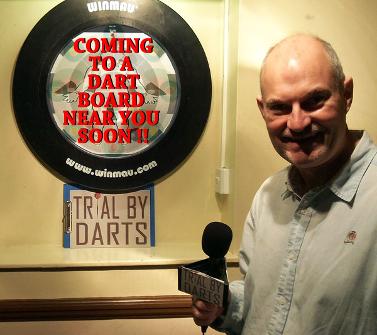 TRIAL BY DARTS
Colin has started filming the first test videos for his new "Trial by Darts" TV Challenge project.
Having designed six new dartboards, Colin has been testing the new designs at local charity events.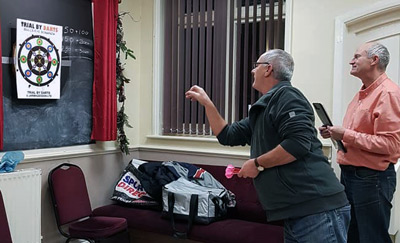 BOUNTY of the BAY - UK version

Colin started production on a British version of his environmental "Fish Wish Dish" charity project originally filmed in Florida, Chicago & Tennessee.

Set in Kent & Sussex, the UK format differs slightly from the original USA version but the same ecological message applies.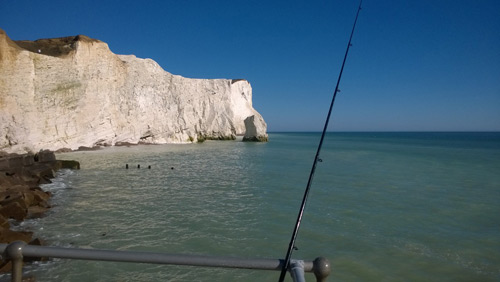 RETURN of the ORIGINAL STATMAN
Colin has dusted off the super-hero cloak of the STATMAN character he created on live TV in the mid-1990s ...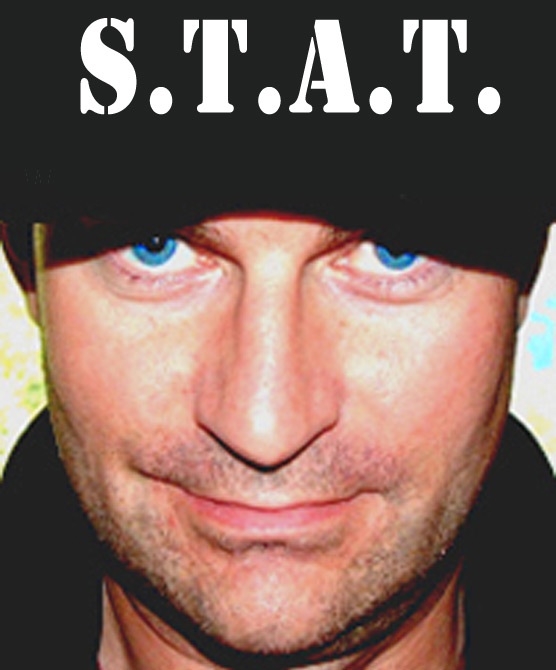 ...to host a series of intensive IQ-based Sports quizzes - IQLYMPIQS - for teams of three.

The level of questioning is multi-layered requiring a high degree of discussion and lateral thinking.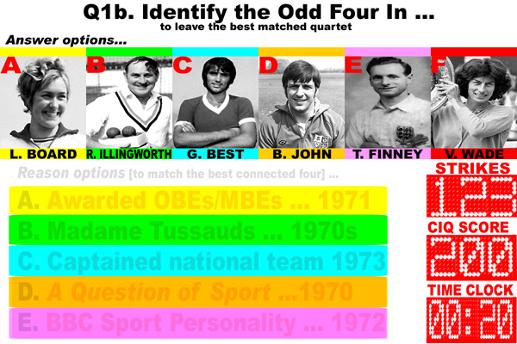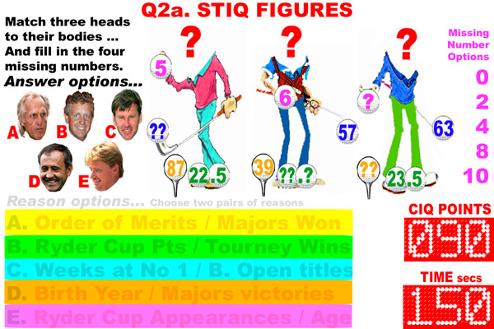 To complement Uniquely Sporting's Signed Sports Memorabilia offerings, Colin has set up the
Celebrity Autograph Book
to trade autographed celebrity memorabilia from 1930s Hollywood legends to 1950s rock & pop superstars to today's top TV talent ... and more!
Includes the
Wilfred Green Collection
.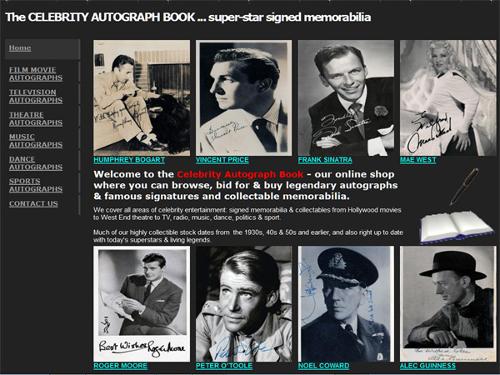 UNIQUELY SPORTING SPORTS MEMORABILIA STORE
Colin opened his first Sports Memorabilia franchise unit on the First Floor of Allsorts Antiques Vintage and Collectables, 37 High Street, Headcorn, Kent, TN27 9NL. Open seven days a week (10.00 to 16.30).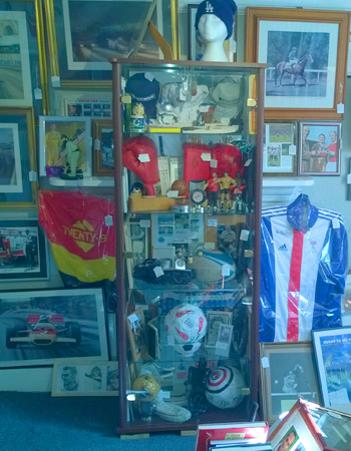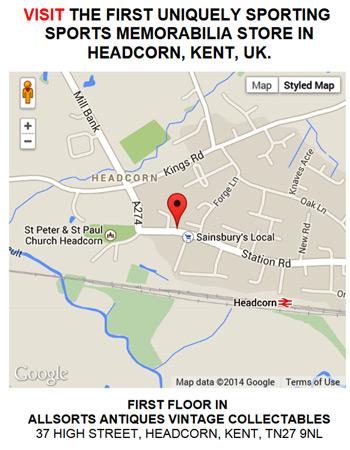 A great place to find a unique sporting gift or to add to you own sports memorabilia collection.
If you cannot get along to visit US in person, please take a look at our Uniquely Sporting website
Contact Colin: Please leave a message for Colin using the form below....