Welcome to the Website for
COLIN M JARMAN

(aka Jarmageddon)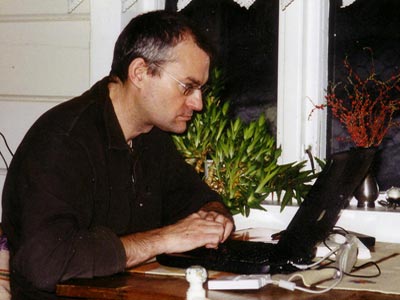 Scribimus Indocti Doctique Poemata Passim
'Each Desperate Blockhead Dares To Write'
or at least, type with two fingers!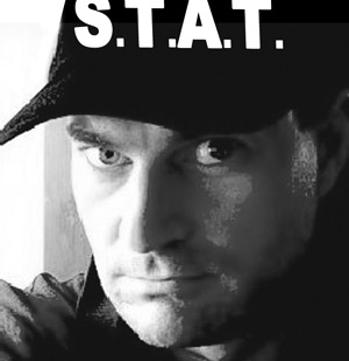 AUTHOR / SCRIPTWRITER / QUIZZER


"When Stars Collide"
(A Musical based on Noel Coward's early life)
"Paradise Glossed"
(Adventure / Comedy)

+
30+ books published for Guinness, Hodder, Contemporary, McGraw Hill, etc.

Currently writing a Part Three of
"The Compleat Angler"
Contact: Please use this form to leave a message for Colin.
Copyright Colin M Jarman (2020)